FEATURED ARTIST: Cross My Heart Hope To Die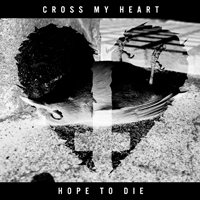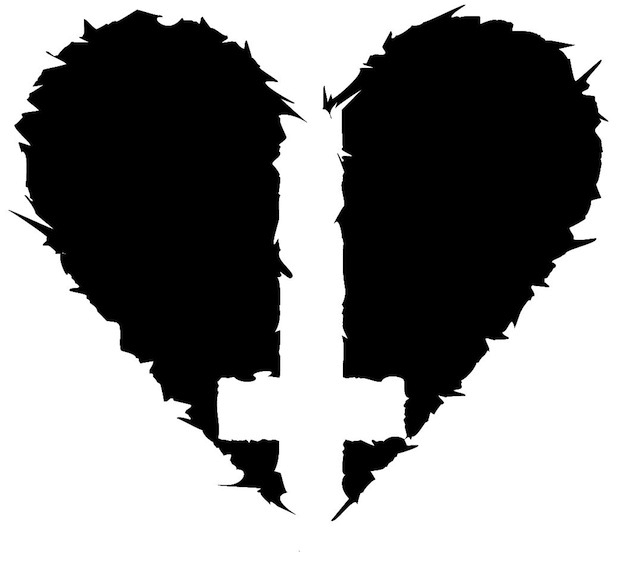 CROSS MY HEART HOPE TO DIE
---
DJ Muggs is the Grammy-nominated producer of rap hits like Ice Cube's "Check Yo Self" and House Of Pain's "Jump Around", founding member of multi-platinum hip-hop group Cypress Hill, and remixer for artists as varied as U2 and Depeche Mode. Andrew Kline is a founding member and primary songwriter for the influential 90s hardcore punk group Strife. Sean Bonner is a noteworthy hacker and curator with a massive online presence and a history of fine art. Though they come from worlds apart, the three now come together as the multi-media project Cross My Heart Hope To Die, a musically transcendent collective tethered by the three collaborators mutual love for dark, cinematic music.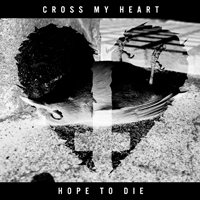 Their debut release, the Cross My Heart Hope To Die EP is now shipping from Traffic Entertainment. The 4-song EP is a cerebral music experience filled with atmospheric soundscapes, sinister melodies, and driven by ethereal beats, reminiscent of trip hop luminaries like Massive Attack or Portishead. Features haunting guest vocals by songstress Brevi, famed for her appearances on tracks by the likes of 50 Cent, Raekwon, Wiz Khalifa, and more.
---
BoingBoing.net: "…the moody, cinematic, urban vibe grows on me more each time I listen."
Pitchfork: "…Muggs and Kline's love of dark, cinematic music finds expression in their ominously languid orchestra, which scores Brevi's lyrical trajectory with the grace and scope of a movie soundtrack."
DoAndroidsDance.com: "…a throwback to the mid-'90s trip-hop style that every 30-something can relate to their own angst-fueled childhood."
MXDWN.com: "…Cross My Heart Hope To Die may at first seem like a peculiar grouping, but one thing these four have in common is talent."
CHECK OUT THE MUSIC VIDEO TO "MIRACLES",
CROSS MY HEART HOPE TO DIE'S LEAD-OFF SINGLE