FEATURED ARTIST: TOO $HORT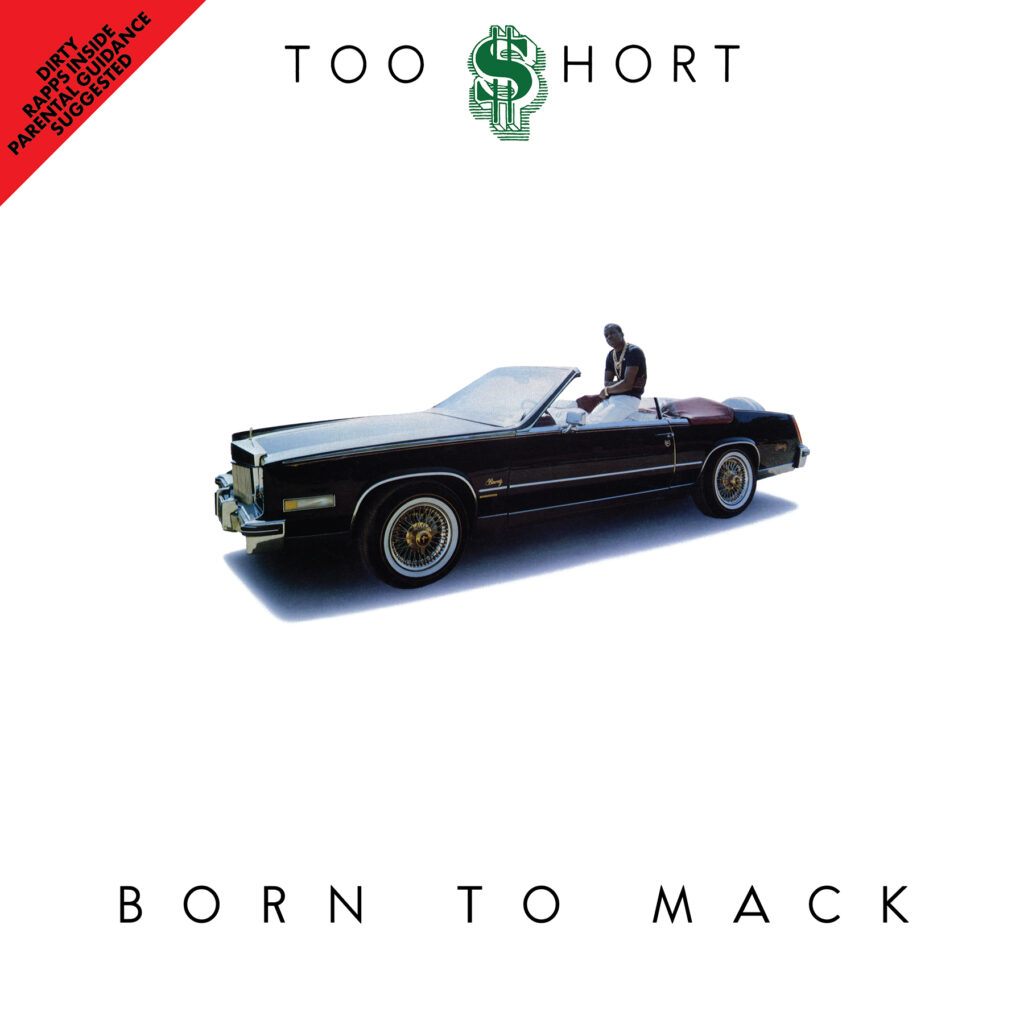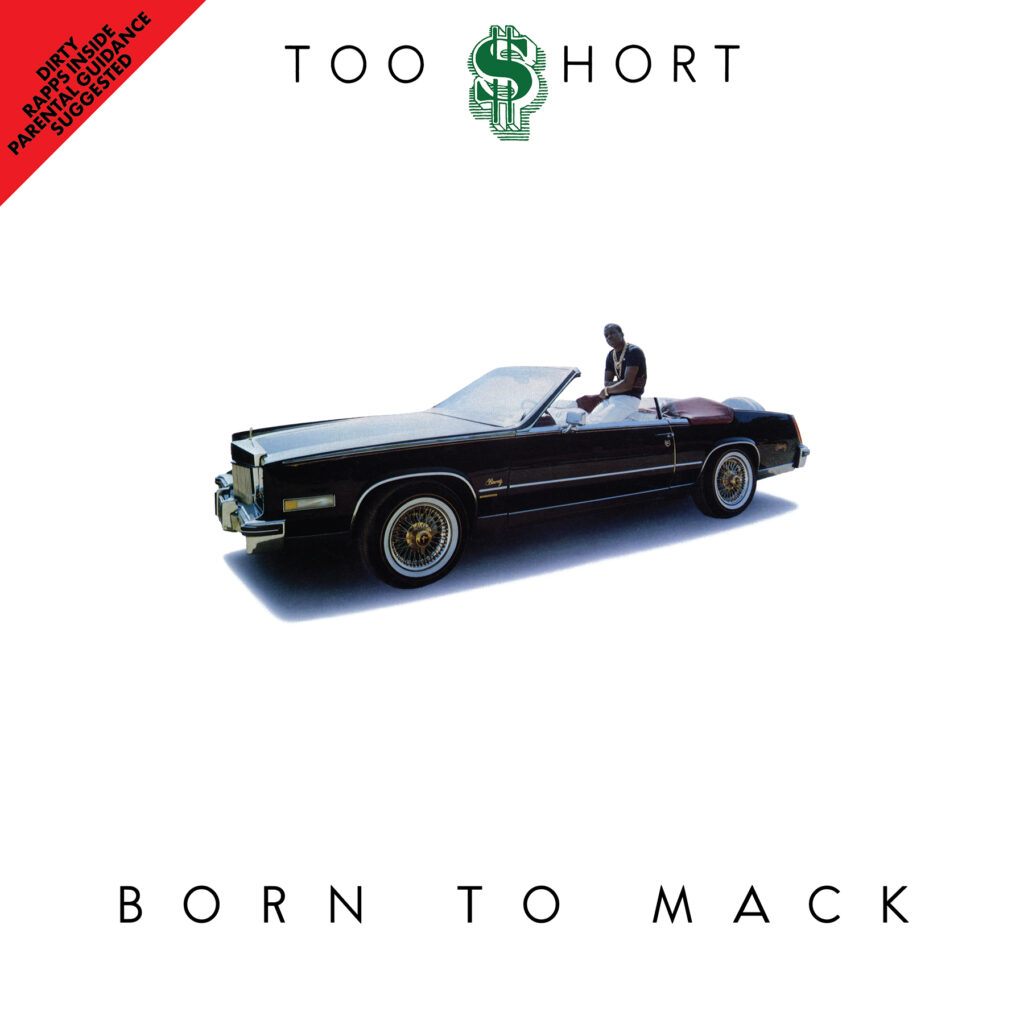 TOO $HORT
BORN TO MACK
PRESSED ON GREEN VINYL!

Originally released on July, 20th 1987 on Dangerous Music, Born To Mack is Too $hort's 4th studio album and re-released as his first major label release in 1988 on Jive Records. Long out of print on vinyl, this West Coast classic contains the 9+ minute track "Freaky Tales" which Snoop Dogg would state was highly influential, to such an extent that Snoop covered the song in '97 for the hip-hop covers compilation In Tha Beginning.
Too $hort is one of the pioneers of West Coast Hip-Hop, commemorated with a street named in his honor- Oakland's Too $hort Way dedicated in December of 2022.
Too $hort continues to make music and plays West Coast classics and upcoming artists on his Rock The Bells radio show Don't Stop Rappin and is a member of West Coast Pioneers super group Mount Westmore.
A1. Partytime
A2. Little Girls
A3. The Mix
A4. You Know What I Mean
B1. Freaky Tales
B2. Dope Fiend Beat
B3. Playboy Short II