FEATURED ARTIST: PETE ROCK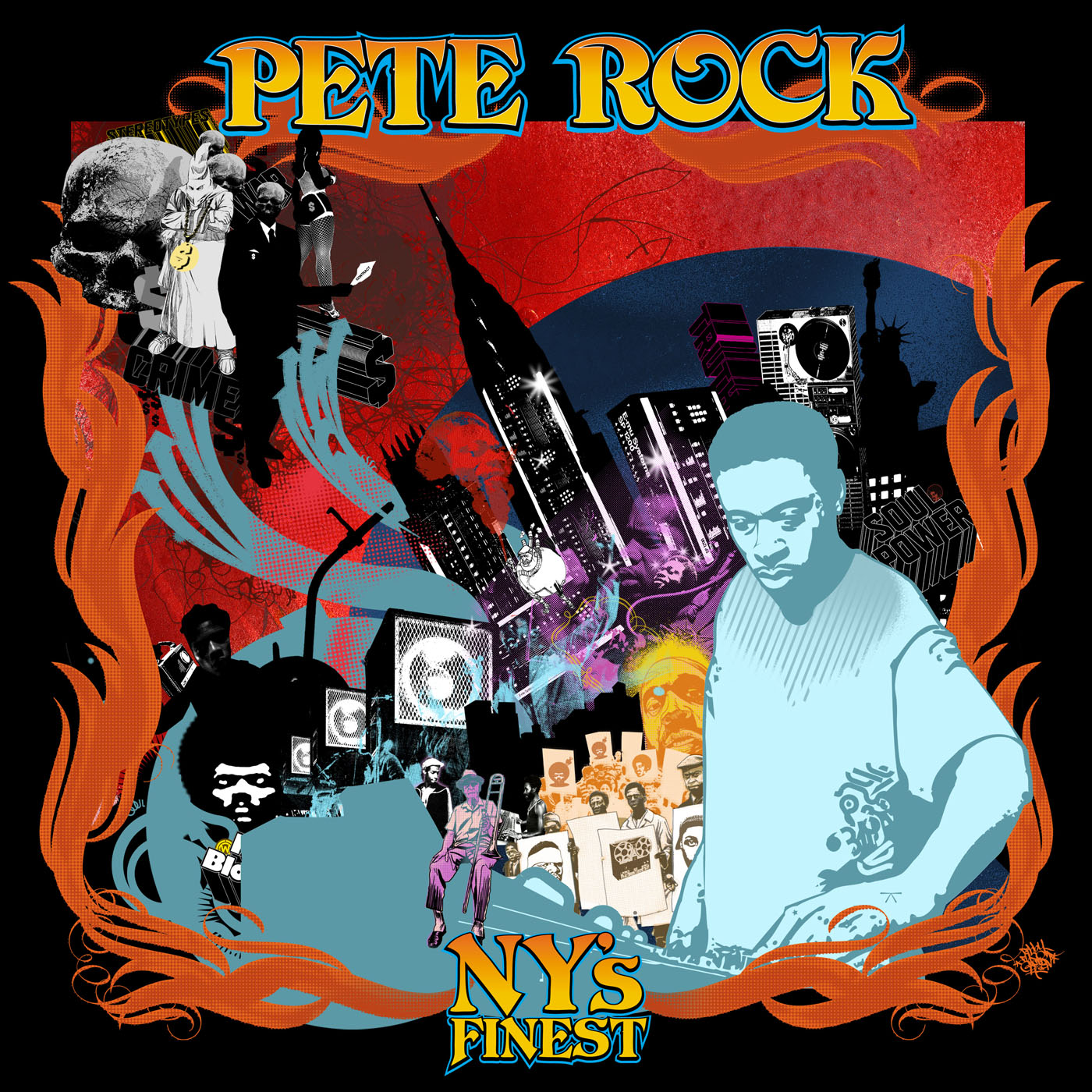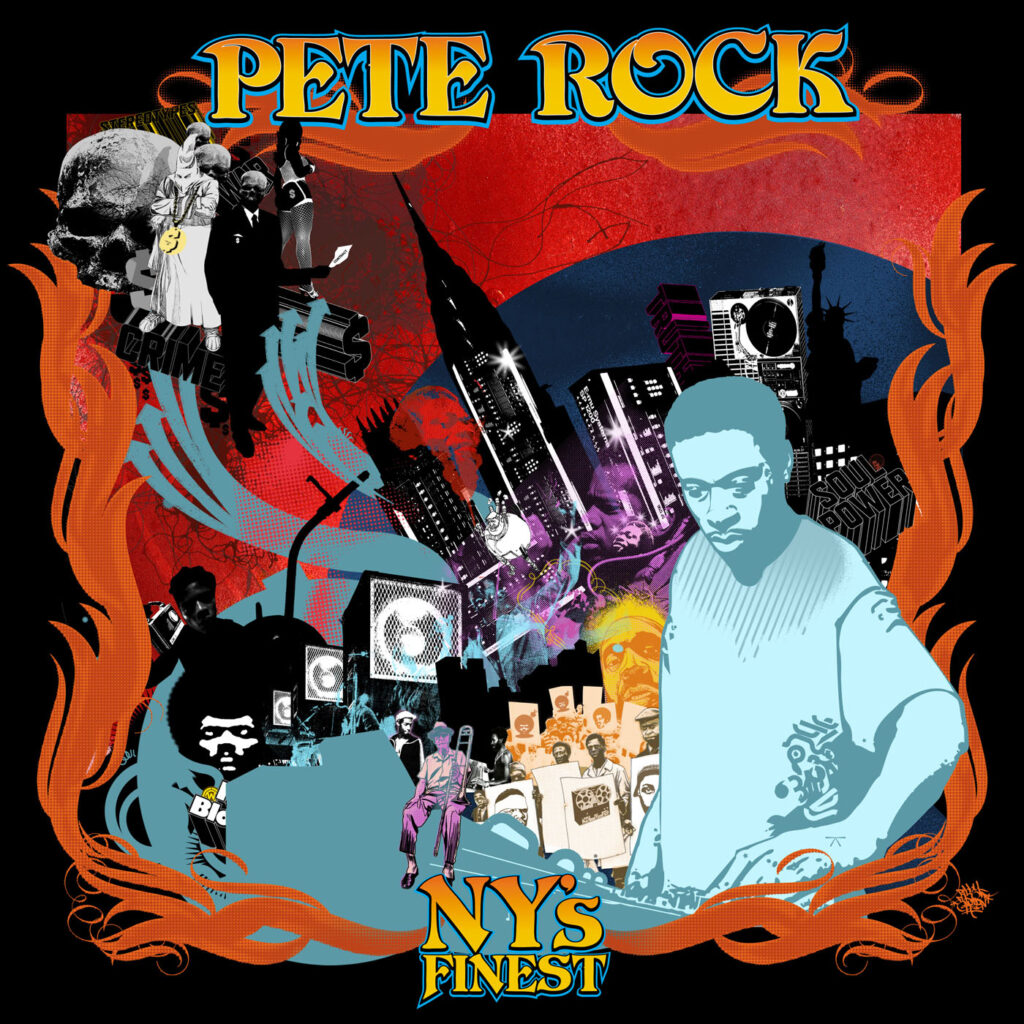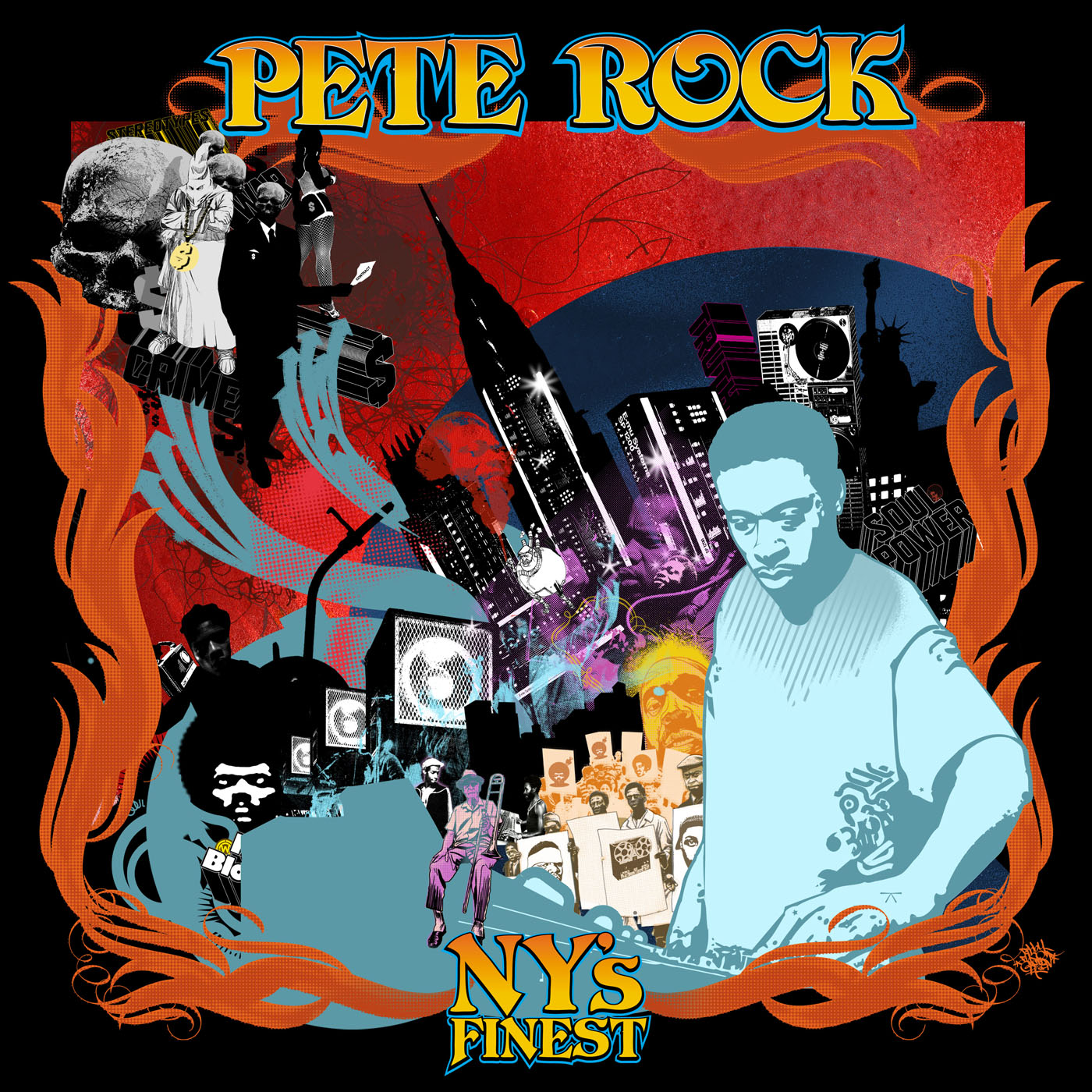 PETE ROCK

NY'S FINEST
He made remixes matter more than the original songs. He introduced dramatic,
forceful horns to rap's sonic discussion. It almost goes without saying that Pete
Rock is among the greatest hip-hop producers of all time, and Soul Brother #1
is still crafting timeless music.
Now back on vinyl for the first time in years, Pete's acclaimed album NY's Finest
features an impressive lineup of vocalists, including Wu-Tang emcees Raekwon
and Masta Killa, Jim Jones, Little Brother, Styles P, Redman, Max B, Papoose,
and more. Entirely produced by Pete Rock, the album is a modern masterpiece
from a legendary artist. This repress also includes the bonus track "It's So G"
featuring Roc Marciano, a lost treasure from the NY's Finest sessions that wasn't
on the original tracklist.
A1 Pete Intro
A2 We Roll (Feat. Jim Jones & Max B)
A3 Till I Retire
A4 914 (Feat. Styles P & Sheek Louch
A5 Questions (Feat. Royal Flush)
B1 Best Believe (Feat. Redman & LD)
B2 Ready Fe War (Feat. Chip Fu & Renee Neufville [formerly of Zhane])
B3 Don't Be Mad
C1 Bring Y'all Back (Feat. Little Brother & Joe Scudda)
C2 The Best Secret (Feat. Lords Of The Underground)
C3 That's What I Am Talking About (Feat. Rell)
D1 The PJ's (Feat. Raekwon & Masta Killa)
D2 Made Man (Feat. Tarrey Torae)
D3 Let's Go (Feat. Doo Wop)
D4 Comprehend (Feat. Papoose)
D5 It's So G (Feat. Roc Marciano)