FEATURED ARTIST: BORIS GARDINER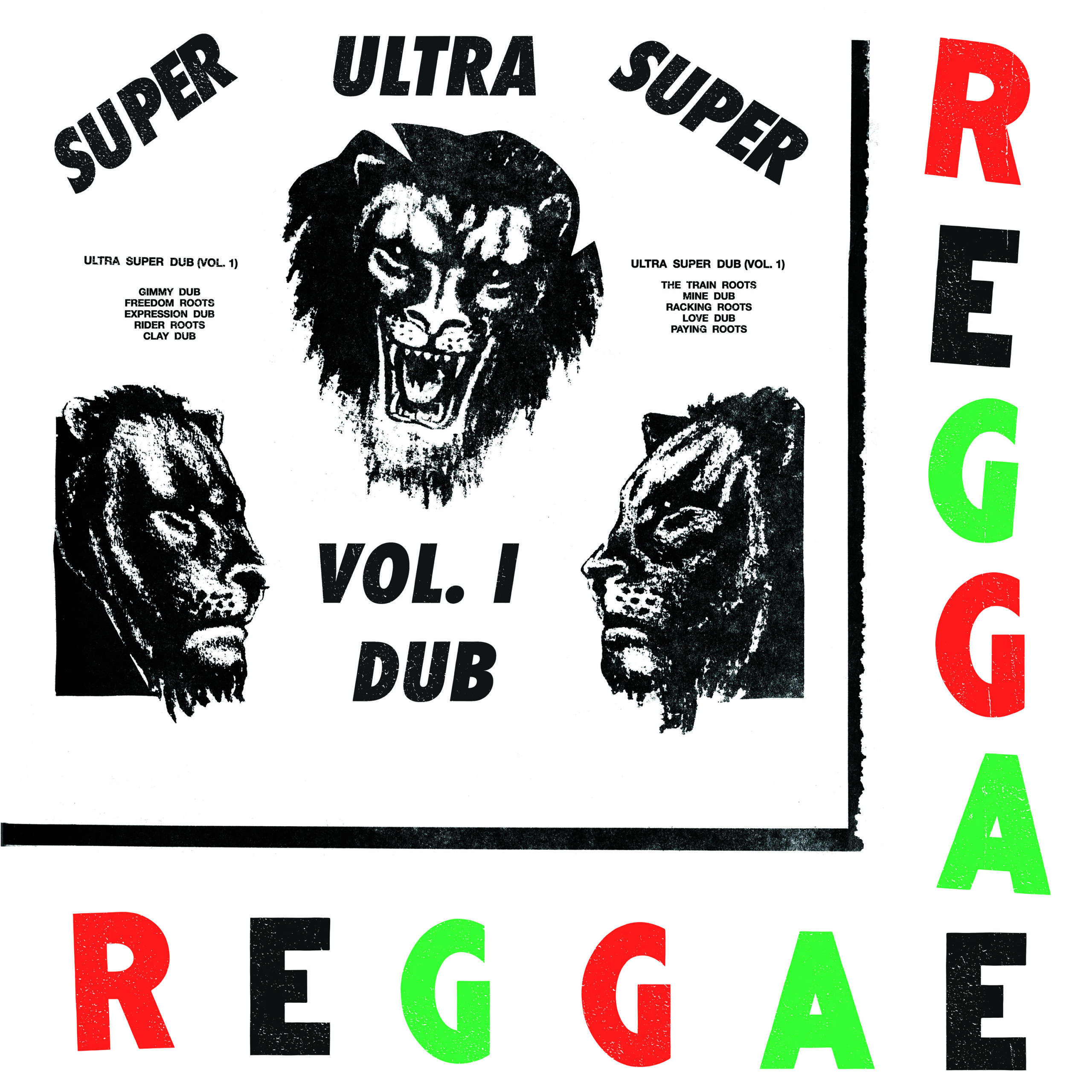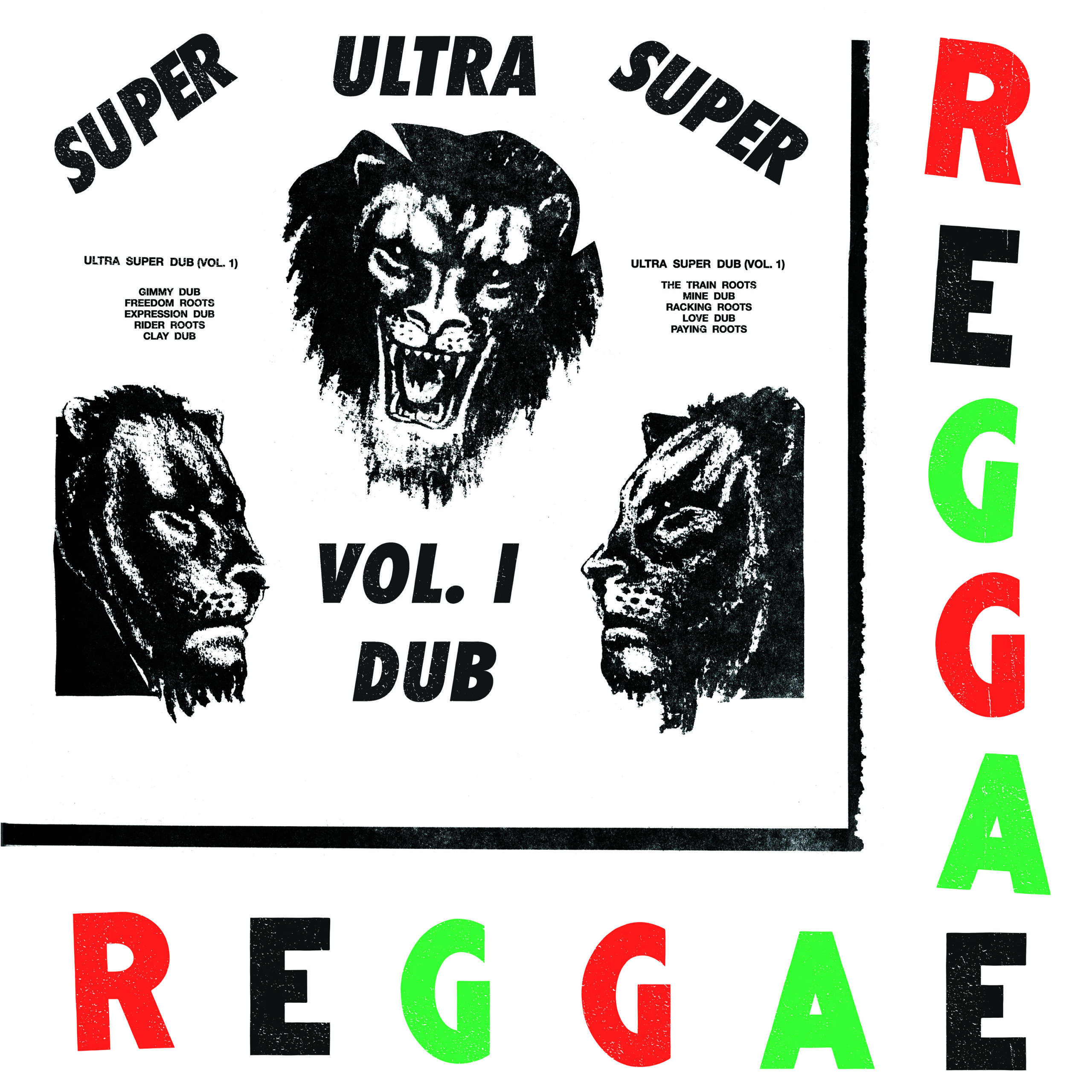 The Lost Albums In Jamaican Bass Player, Bandleader, Songwriter, Singer And Producer Boris Gardiner's
Discography – First Official Issue Of These Impossibly Rare Albums.
Contains Extensive Booklet, With Jeff Mao Detailing Gardiner's Career And The 70s Jamaican Music Industry. Unpublished Photos And Ephemera.
1970s Jamaica suffered an unprecedented stretch of political turmoil and violence, and as the country's
economy and morale collapsed, reggae and its offshoots exploded worldwide. Boris Gardiner enjoyed great success leading bands, issuing albums that mixed reggae, ska, soul and funk, and collaborating with the likes of Lee (Scratch) Perry and Herman Chin-Loy in their legendary studios and playing on hundreds of records. So many that he lost count. Sometime around the issue of his Boris Gardiner Happening Is What's Happening album – a Loft classic, with David Mancuso favoring Gardiner's take of Booker T. and the MG's "Melting Pot" at his legendary gathering –
and his soundtrack to Every N—-r Is A Star, famously sampled by Kendrick Lamar and used as the introduction to the film Moonlight, two albums – Ultra Super Dub Vols. 1 and 2 – credited to The Boris Gardiner Happening- two albums so obscure that for the longest time Boris wasn't even aware that they existed.
Following classics such as King Tubby's Dub From the Roots and Augustus Pablo's King Tubbys Meets Rockers Uptown, Miami-based Alty East's Ultra Records took instrumentals Gardiner created for a run of 45s, and created and issued these compilations of dubbed out originals and JA renditions of songs by Otis Redding, Clarence Carter, Betty Wright, Jimmy "Bo" Horne and Ultra label-mate Frankie Zhivago Young.
Released in tiny runs in handmade, silkscreened, paste-on covers, they have become some of the most sought after Jamaican albums.
Now, issued under Boris' guidance, and with a detailed booklet by Jeff Mao, which delves into the deep scene which birthed these remarkable records, we can finally consider the last, unheard portion of this landmark musician's career.