RECORD STORE DAY 2023 RELEASE: RAPHAEL SAADIQ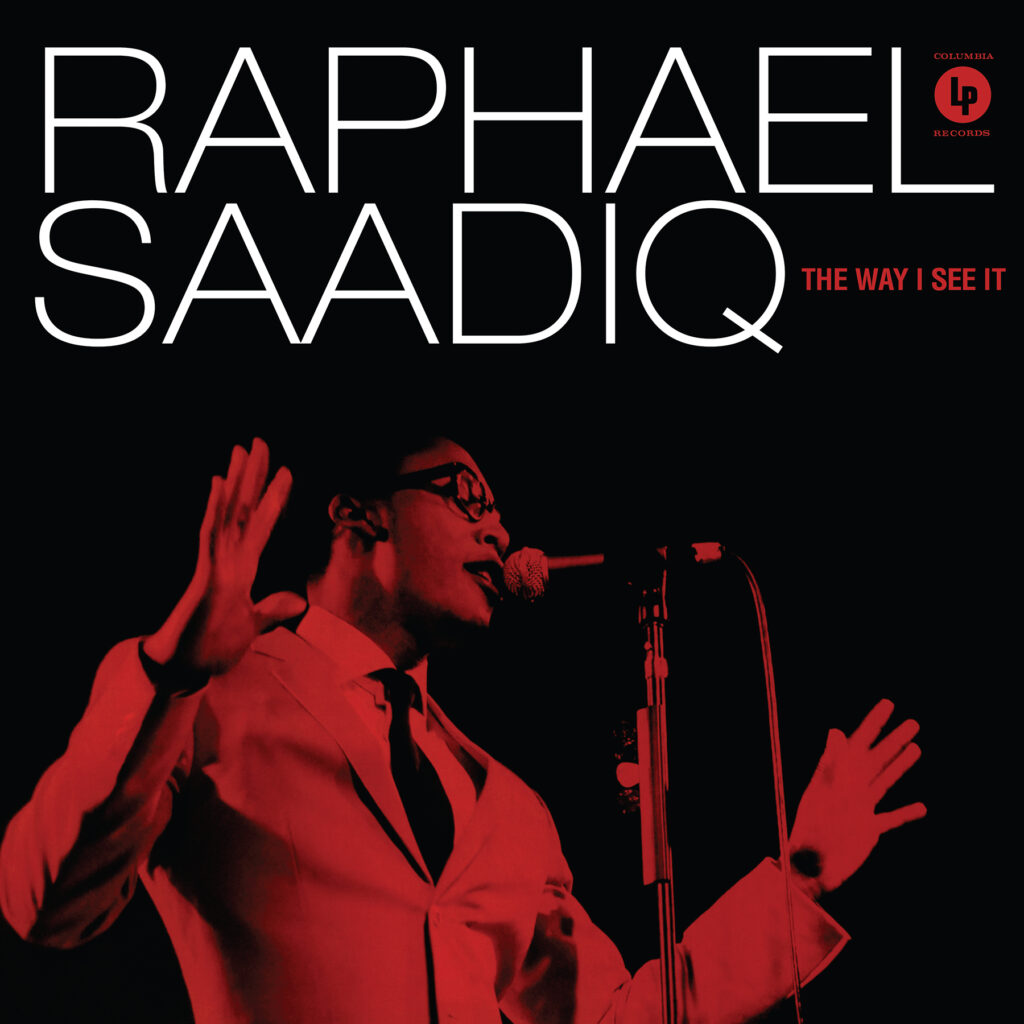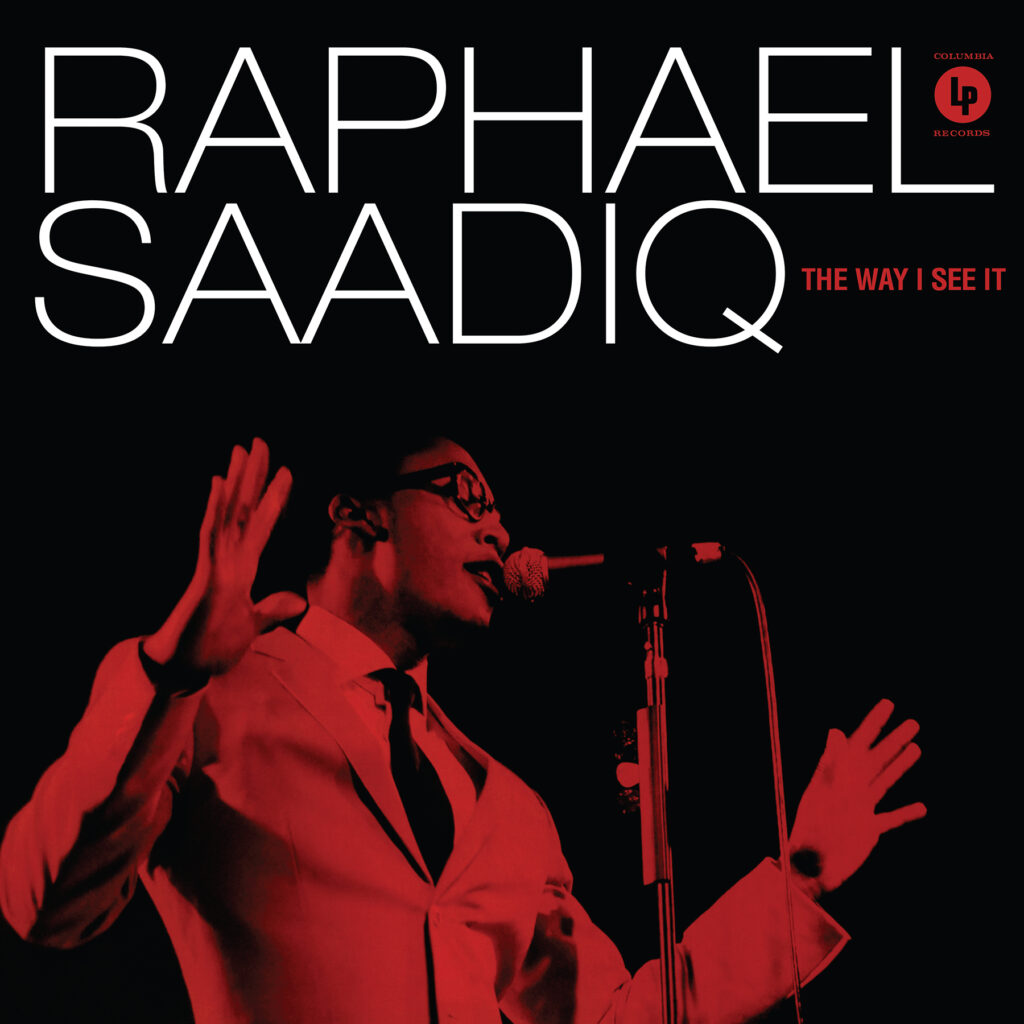 Raphael Saadiq
The Way I See It
The Way I See It puts Raphael Saadiq's love of 60s soul on full display, with Saadiq stating it was "the culmination of a lifetime of experiences informed by the music I grew up on."
Recorded on vintage equipment, the set features Motown session musicians, guest appearances from neo-soul singer Joss Stone, R&B vocalist CJ Hilton, New Orleans collective The Rebirth Brass Band, a remixed bonus track from Jay-Z, and even a guest appearance by Stevie Wonder.
Throughout the recording process Saadiq immersed himself in the aesthetics and styles of the decade, watching footage of Al Green, The Four Tops, Gladys Knight & The Pops, and others for further inspiration. The end result is an upbeat collection of songs, ranging from the romantic to the mournful, but frequently beaming with hope and positivity.
The Way I See It racked up Grammy nominations for Best R&B Album, Best Traditional R&B Vocal Performance, and Best R&B Performance by a Duo or Group with Vocals. To this day it is considered one of the essential records of the classic soul revival, and one of Saadiq's finest career achievements, now presented for Record Store Day by Get On Down in conjunction with Certified.
TRACK LISTING
A1. Sure Hope You Mean It
A2. 100 Yard Dash
A3. Keep Marchin'
A4. Big Easy
A5. Just One Kiss (feat. Joss Stone)
A6. Love That Girl
A7. Calling (feat. Rocio Mendoza)
B1. Staying In Love
B2. Oh Girl
B3. Let's Take A Walk
B4. Never Give You Up (feat. Stevie Wonder & CJ Hilton)
B5. Sometimes
B6. Oh Girl (Remix) (Feat. Jay-Z)