BLACKBEAR
---
PRESSED ON "DEADROSE" COLORED VINYL!
A lot has changed for Blackbear, the Los Angeles based singer and songwriter, since Deadroses was first issued on CD in 2016. At that time he'd already worked with artist such as Justin Bieber, G-Eazy, Pharrell Williams, Mike Posner, Childish Gambino and more. Since that time his scope as a solo artist has grown to monumental proportions. When Deadroses was first issued he was already one of the largest independent artists on Soundcloud and had Youtube videos that regularly hit millions of views. He's since moved on to a major deal with Alamo/Interscope who reissued his Digital Druglord full length and the all new Cybersex. And the hits just keep coming, about 62 million at present on Youtube for his video "do re mi" featuring Gucci Mane.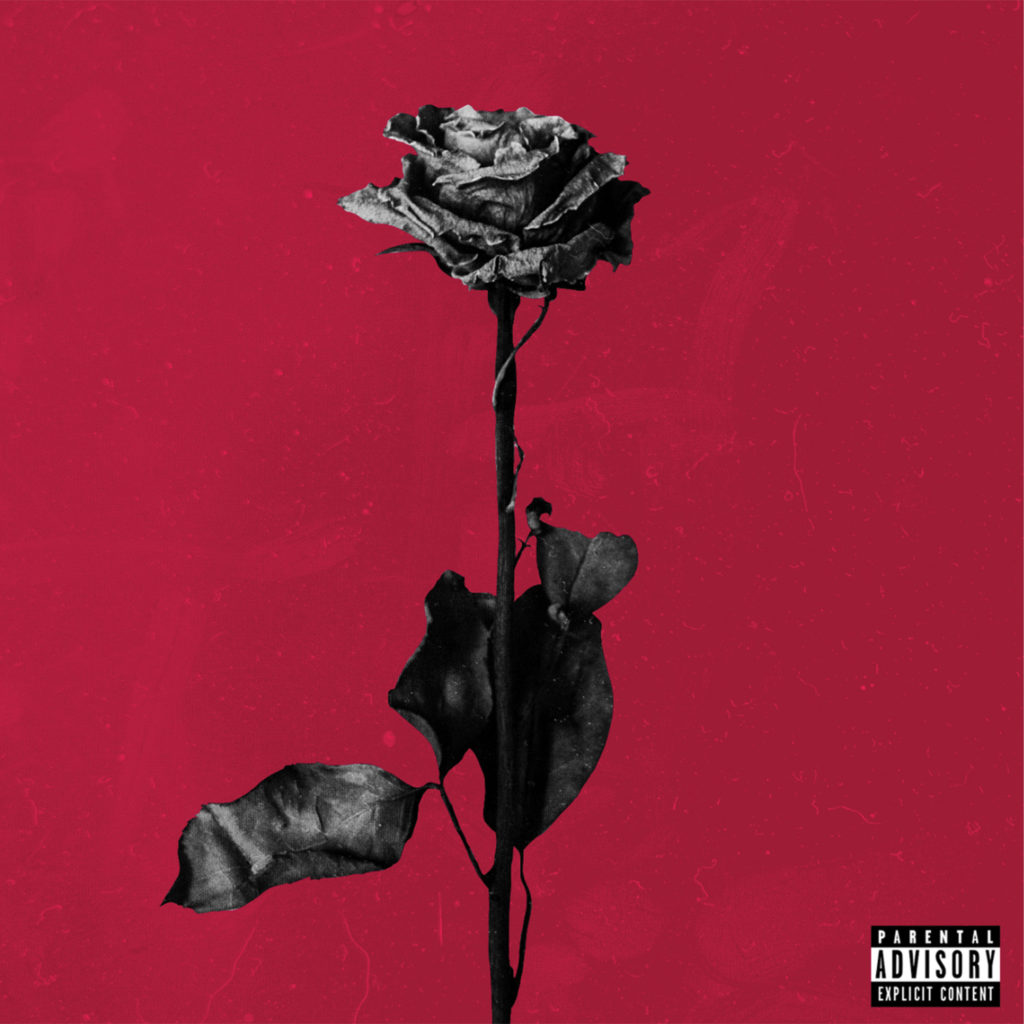 We now take you back to the first full-length from Blackbear with "Deadroses" making its vinyl debut, appropriately pressed on "deadrose" colored vinyl.