As this post goes out, Black Friday Record Store Day is in full swing! If you haven't made it out to your local record shop, there's still time to check out some of these new and exclusive reissues and deluxe packages from Traffic Entertainment Group:
---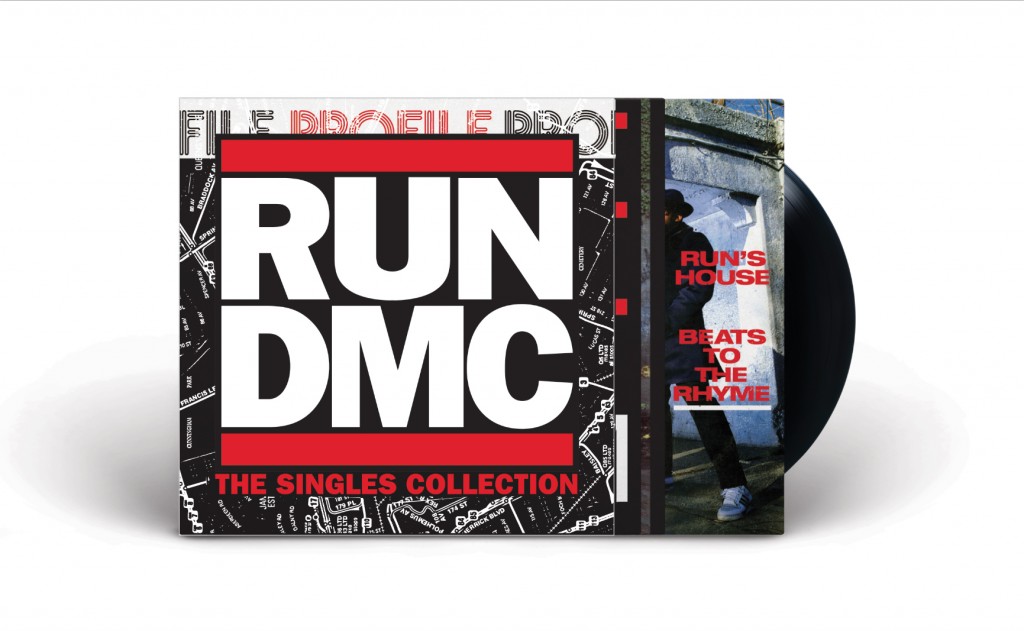 RUN DMC – The Singles Collection
7″ Set – Get On Down
A definitive collection of songs from the 1980s heyday of the kings of old-school hip-hop. Featuring classics like "Sucker MCs", "Walk This Way", "King Of Rock", and many more. Comes as five "Big-Hole" 7″ singles housed in picture sleeves. Features 10 songs in total, and comes packaged in a sturdy outer box with an overlay of Hollis, Queens, the group's hometown.
---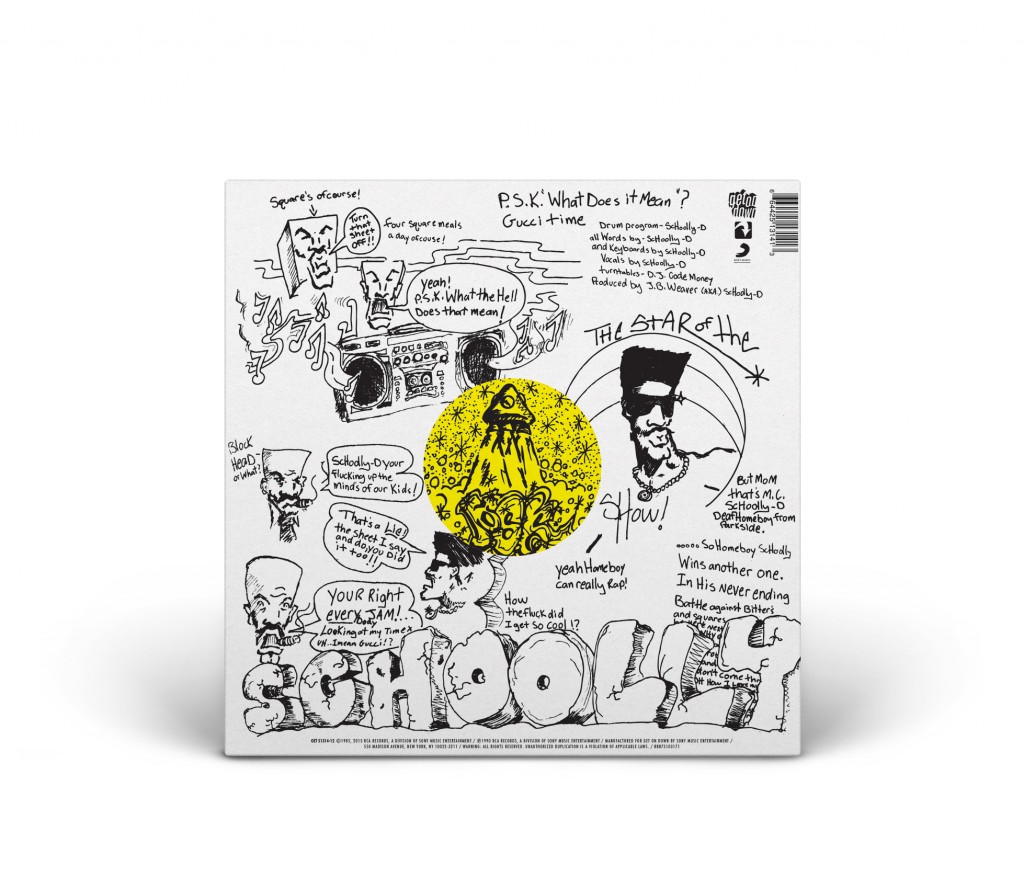 SCHOOLLY D – PSK (What Does It Mean)/Gucci Time
12″ Split-Color Single – Get On Down
Reissued on split clear/yellow vinyl in celebration of the 30th anniversary of this legendary single's original release. Featuring the old-school classics "P.S.K. (What Does It Mean?)" and "Gucci Time" on A & B-sides, housed in a custom sleeve adorned with Schoolly D's artwork. Also comes bundled with a 4-page liner note insert featuring an interview with D himself by Brian Coleman, and a sticker sheet of art.
---

THE PHARCYDE – Runnin'
7″ Split-Color Single – Bicycle Music Company
More than simply being a classic of alternative hip-hop, The Pharcyde's sophomore album Labcabincalifornia featured the standout J Dilla-produced track "Runnin". Now the track is presented here as a split clear/blue 7″ single. "Runnin" is featured on side A, while side B features the non-album rarity "Emerald Butterfly."
---

REVOLUTIONARIES – Revolutionaries Sounds Vol. 2
LP Reissue – Jah Life / Deeper Knowledge Records
The first ever reissue of this legendary collection of dub/reggae material from Channel 1 Studios. Featuring performances from Jamaican production legends Sly Dunbar & Robbie Shakespeare, this collection comes housed in a two-color silk-screened jacket, and is bundled with an 18″ x 24″ poster of the iconic cover art.
---